Innovation Management
FED4SAE is not only about access to advanced technologies and industrial platforms. The objective of this program is to support selected companies in implementing strong business case to reinforce their market position and to adopt a relevant business model for value creation.
Accelerate your value creation
During your FED4SAE project, we will work hand in hand with you to aggregate all the relevant conditions for the success of your innovation up to its commercialization.
When you enter into our program, we work with you in the setting-up of an efficient innovation management process.
The following key elements will be monitored and we will provide with relevant support for you to reach expected targets in terms of:
Business case validation
IP management
Technical differentiation
Customers acquisition
Industrialization
Access to relevant funding and competencies beyond the initial funding provided by the program.
For companies looking for private investment, FED4SAE partners will assess project investment readiness and will provide relevant support to reach achievements fitting with private investors' expectations.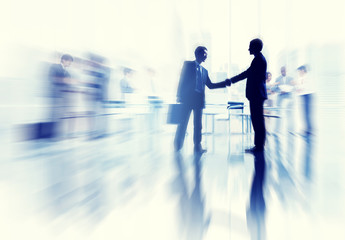 Innovation Management FED4SAE expert's team will challenge and support you.
The selection process to enter into our acceleration program will permit to identify leverage effects to focus on and limits to be overcome.
Based on selection evaluation feedback, our team will work hands in hands with your project team to provide relevant support in innovation management from idea to commercialization.
Each support is customized for each selected project. We are taking into account your specific needs and demands, but also the specificity of your project. We are bringing our business intelligence in combination with your team expertise and market knowledge.
We will define a specific work program to address specific challenges and to provide all relevant support, resources and network to accelerate your value creation process.
FED4SAE acceleration program is designed to strengthen your development roadmap as well as a relevant ecosystem to support your innovation. Our program is focused on operational actions to reinforce your access to customers, partners and investors.