Information
| | |
| --- | --- |
| Partner: | CEA, France |
| Advanced Technology: | Sensinact IOT device management platform |
| Contact: | Marie-Sophie Masselot |
| Email: | marie-sophie.masselot@cea.fr |
| Telephone: | +33 438 783 830 |
sensiNact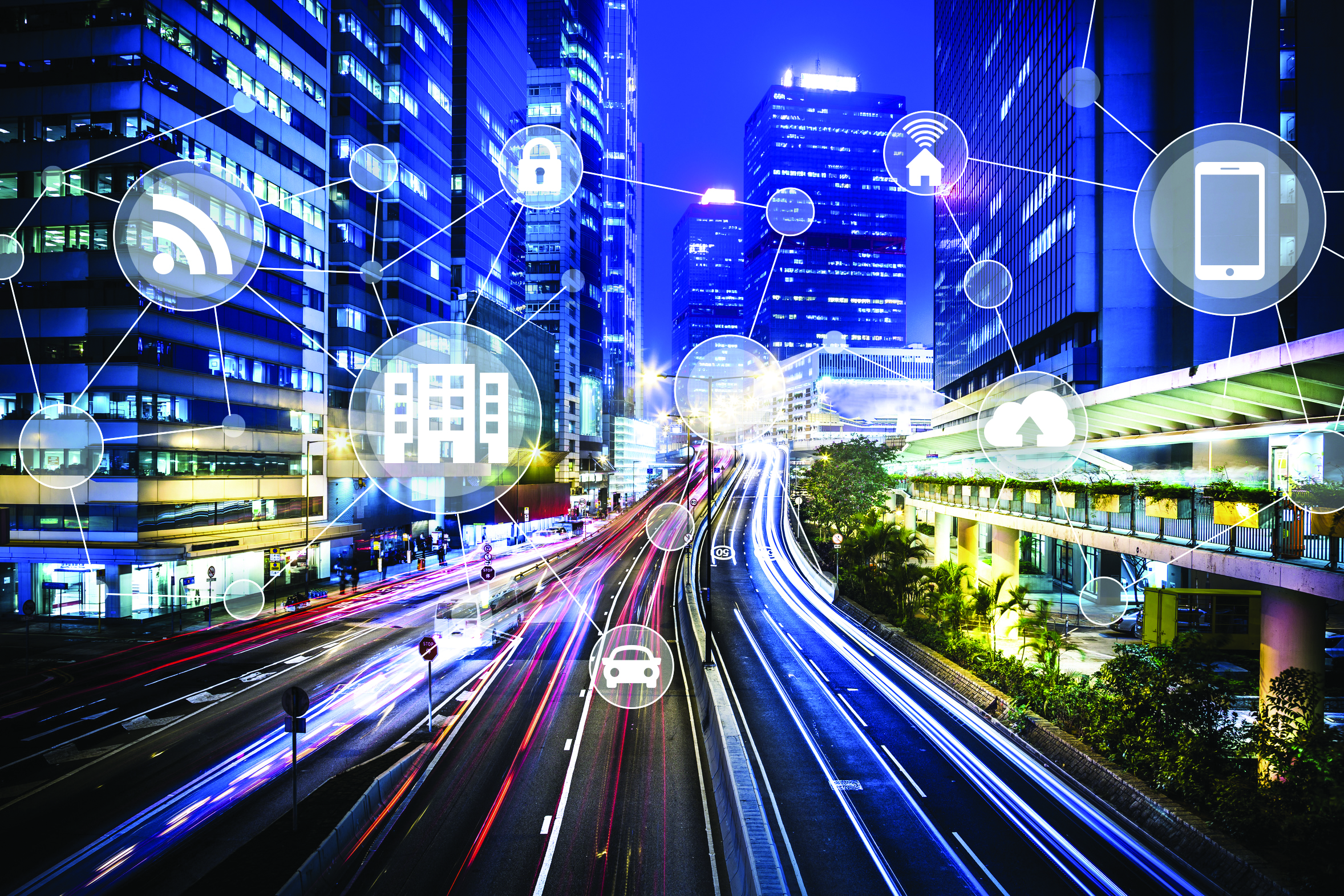 An open platform to bring out the value of your IoT data.
WHAT IS sensinact?
The sensiNact platform is a unified framework to integrate and manage your IoT devices, collect their data and enable application development.

Thanks to sensiNact, you can:
Avoid vendor lock-in! Use an open platform, get the control of your own data and decide with who to share.
Support state-of-the-art IoT protocols (ZigBee, CoAP, EnOcean, LoRa, SIGFOX, MQTT, XMPP, etc.)
Access on-demand, periodically or event-based realtime data for online analysis.
Access historical data for offline analysis.
Use any protocol to remotely access unified data and action sources (HTTP REST APIs, WebSockets, MQTT, XMPP, etc.)
Rapidly create new bridges to emerging protocols and dynamically integrate them to the running platform.
With sensiNact Studio, create your applications, deploy them to the platform and manage their lifecycle.
Applications
As part of the European open platform initiative (projects. eclipse.org), sensiNact has already been deployed in several collaborative projects, in particular for smart-city, smart-building and smart-healthcare domains:
ClouT (clout-project.eu): sensiNact enables access to more than 500,000 physical and virtual devices across European and Japanese cities (Santander, Genova, Fujisawa and Mitaka)
FESTIVAL (www.festival-project.eu): sensiNact federates smart-home, smart-station and smartshopping testbeds
BUTLER (www.iot-butler.eu): sensiNact hosts applications from smart parking, fall detector, medical reminders for elderly, and smart office
OrganiCity (organicity.eu): open calls to test sensiNact to access data from 3 pilot cities: Santander, Aarhus, London
Key Facts
Important part of the European IoT and smartcity landscape (open-platforms.eu)
Already providing support for more than 10 protocols and platforms
Already used to access more than 500,000 physical and virtual devices around the world.
What's new?
The sensiNact plarform adopts a standard service oriented approach to provide loose coupling between the physical and the virtual worlds, which brings the necessary flexibility to deal with the dynamic and heterogeneous real world. Main advantages of sensiNact:
Plug & play: a device is seen as a service provider exposing its functionalities (e.g. sensing and actuating services). An application becomes a composition of services, with the flexibility of adding/removing/ updating them with a minimum impact on the running platform.
Dependable: sensiNact's formal data and service models facilitate reliable IoT applications development.
Scalable: its three-layers architecture (device/gateway/cloud) allows distribution of data processing at different levels.
Easy & quick: sensiNact comprehensive data model and APIs help to rapidly build IoT applications.
What's next?
As an Eclipse opsen source, sensiNact is available to avoid vendor lock-in solutions. Extend it or include your add-on and benefit from already existing sensiNact features. Discover sensiNact in the following upcoming projects:
Smart tourism: in BigClouT (bigclout.eu) sensiNact monitors the impact of tourism on the local economy in Grenoble, Tsukuba and Fujisawa
Smart ski resort: in WISE IoT (www.wise-iot.eu) sensiNact improves skiers' quality of experience in Chamrousse, a French ski resort
Smart farming: in IoF2020 sensiNact manages vineyards in Bordeaux
Smart living and well-being: in ActivAge sensiNact enables more autonomy at home for the elderly in Grenoble-Isère
BE PART OF The Urban Technology Alliance
Integrators, adopt the sensiNact platform for your smart-city solutions and benefit from its easy and fast integration capabilities, thanks to its device-as-aservice approach; gain time and reduce maintenance.
Cities, work with sensiNact to unify your heterogeneous devices and platforms. Provide secured access to them for your local startup and SME ecosystems; enable them to innovate based on an open platform. Device/Gateway/Cloud Application providers, benefit from sensiNact cities ecosystem to position your services and solutions within the growing IoT marketplace.
Interested in this technology?
Contact: Marie-Sophie Masselot
marie-sophie.masselot@cea.fr
+33 438 783 830