Digital Catapult and STMicroelectronics support Safecility in their product development
---
Supporting the development of an IoT solution for testing emergency lightning
Making building smarter and safer
In the UK, fire emergency lighting is legally required to be tested four times a year; normally as an on-site manual process, this can be extremely laborious and failures can still occur undetected between tests.
Safecility automates testing, freeing up resources, and providing vital compliance data in real time.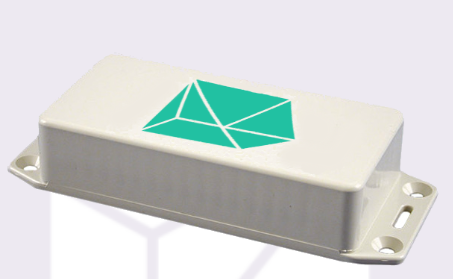 Developing the proof of concept
FED4SAE support meant not only access to technical expertise and resources for development and testing, it also meant that Safecility could develop its proof of concept for a market-ready product and commercial plan.
The Safecility team found FED4SAE's expert advice to be extremely helpful, and benefited from attending workshops and receiving constructive feedback on business planning, including market positioning and pricing.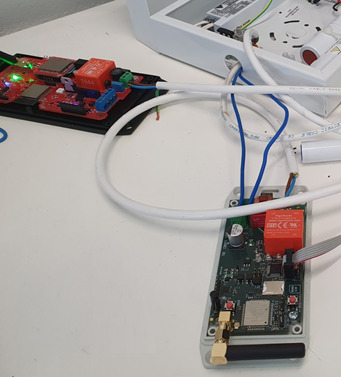 Safecility was able to connect and build relationships with microcontroller specialists from STMicroelectronics resulting in the solution's successful implementation using ST's B-L072Z-LRWAN1 and STM32F4 microcontroller boards. These boards used to build the prototype, allowed Safecility to perform the initial tests and to define the final miniaturized production unit.
Furthermore, this has been validated on the Digital Catapult LoRaWAN testbed infrastructure. Below you can find the implemented Safecility infrastructure in London.
Since then, thanks to further introductions by Digital Catapult and Blumorpho, Safecility has had conversations with many more potential investors and partners.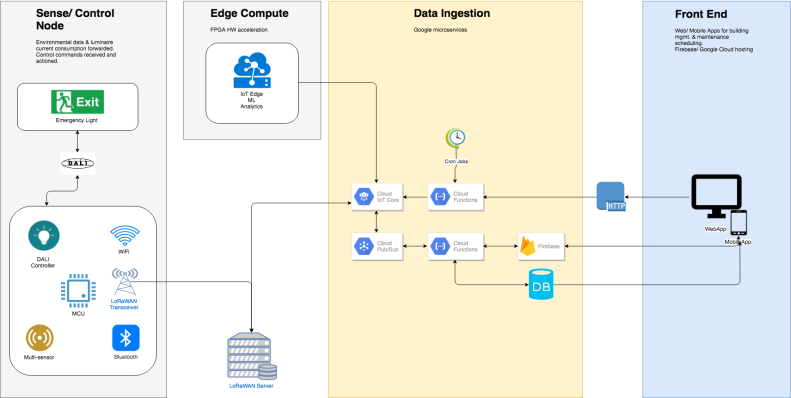 FED4SAE support and opportunity
The Safecility team answered the Horizon 2020 FED4SAE open application for start-ups looking to gain support from the programme, a network of innovation hubs across Europe that boosts and sustains industrial digitisation.
The FED4SAE programme focuses on strengthening competitiveness in cyber physical systems (CPS) and the internet of things (IoT). It is designed for companies with products and services that integrate physical and computer-based processes, and embedded system markets.
Safecility was one of the 32 European companies selected to receive up to Euro 60,000 in funding from the Horizon 2020 FED4SAE project.
| | |
| --- | --- |
| | SMART CITIES |
Safecility automates the testing of emergency lighting to provide real-time compliance information. It replaces human input with wireless sensors that stream data to a software platform which shows dashboard information and records a complete audit trail.
'The money meant that we could focus and achieve milestones. It also gave us more confidence to approach larger companies – H2020 is a huge mark of approval.'
(Cian O'Flaherty, Founder and CEO of Safecility)
Impact
Future potential to expand the current offering and build on the current technology
Safecility's work will contribute to reducing human error or failures, resulting in safer buildings and protecting their occupants
A competitive Start Fund grant from Enterprise Ireland in 2019
Featured in Housing Tech in January 2020 as part of Next Generation for Housing Applications
Several successful trials, including those with Vivid Homes and Limerick Council
Shortlisted by LUX for the Lux Awards 2020 Emergency Lightning Product of the Year, October 2020
Shortlisted for the Product & Manufacturing startup in the National Startup Awards 2020, December 2020
Authors and Contributors: Digital Catapult, STMicroelectronics, Safecility
All images © Safecility