BETTAIR becomes one of the main actors in IoT environmental monitoring in Europe with the support of FED4SAE
---
With the introduction of LoRaWAN communication support and the new hardware platform, the portfolio of environmental monitoring nodes of BETTAIR meets the needs of environmentally-aware cities in Europe
As LoRaWAN communication technology is getting adopted by more and more cities during the last years, BETTAIR aimed at supporting this technology in their nodes.
There are three main advantages with the adoption of LoRaWAN. Firstly, the power consumption is reduced, reducing battery requirements. Secondly, as a result of removing the 3G module, all the costs related to data transmission will be almost negligible, reducing the overall costs of the nodes. Last, but not least, supporting LoRaWAN will enable BETTAIR to deploy in LoRaWAN-enabled cities, where the infrastructure of LoRaWAN is already in place.
On the other hand, updating the hardware platform has enabled new features in the BETTAIR node. With the migration to a new platform based on the STM32 microcontroller family, there is a new range of possibilities, including a minimum longevity commitment and support of 10 years, Unique Security features and support of Over the Air update, enabling future remote updates of deployed infrastructure without the need physical access to the nodes.
Considering both goals, FED4SAE is a perfect match, as STM is one of the platform providers, while DigitalCatapult and the University of Cantabria have large testbeds that support LoRaWAN testing in different Smart City scenarios.
On the other hand, FED4SAE STMicroelectronics industrial platform provider, delivered support for the implementation for the STM32 platform.
It is worth mentioning that FED4SAE has supported BETTAIR with intensive pitch training and innovation management and facilitating introduction to investors at FED4SAE London event in February 2020.
Product development and FED4SAE support
FED4SAE provided the access to LoRaWAN- enabled testbeds to test the implementation of this communication technology in the nodes. This is important as BETTAIR nodes address harsh environments, such as cities, where communication can be unstable depending on the circumstances. Therefore, the possibility of testing it in a real environment provides useful insights to fine-tune the implementation.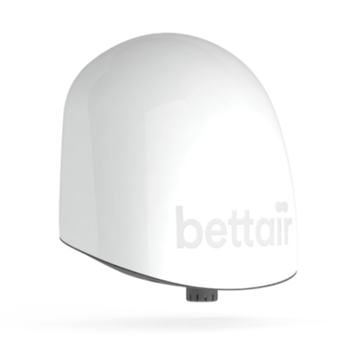 BETTAIR results and future plans
The results from the work carried out have enabled the company to improve their environmental monitoring solution, which enables any city worldwide to monitor pollutants and other environmental parameters with high accuracy.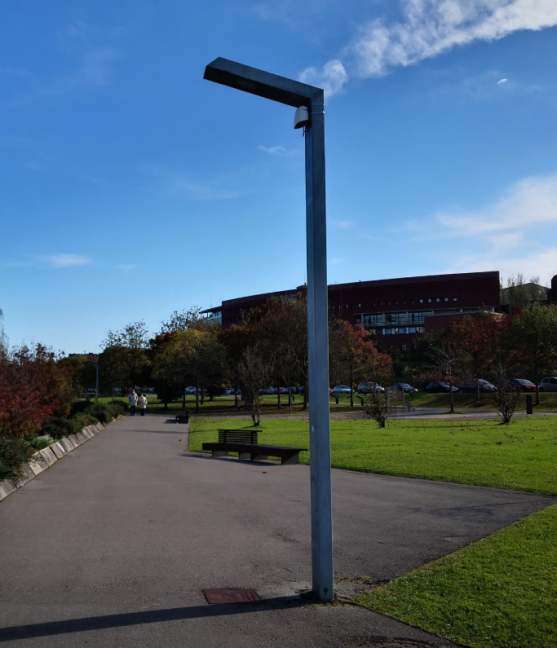 Thanks to these results and the support of FED4SAE, along with the rest of new developments carried out, BETTAIR aims at increasing its presence in new cities worldwide during the forthcoming years, supporting them to improve their citizens' quality of life.
| | |
| --- | --- |
| | Environmental |
BETTAIR is a hard-tech company located in Barcelona that has developed a novel IoT platform that permits, for the first time, the mapping of air and noise pollution in cities on a previously unimaginable scale based on a large deployment of outstandingly accurate gas sensors by using an advanced post-processing algorithm, thus permitting to take effective mitigation actions.
'Thanks to the support of FED4SAE and the University of Cantabria we have integrated two important technical features that were present in our tech roadmap (platform migration and LoRaWAN connectivity). Both featured were competently tested by the University of Cantabria and Digital Catapult.'
(Josep Perelló, Co-founder and CEO of Bettair Cities.)
Impact
ship2b label award as a company with social and environmental impact
Gold member of FIWARE FOUNDATION
Technology partner of Green City Solutions
One of the 8 finalists within the European Data Incubator acceleration program
Further funding secured
Company growth
Authors and Contributors: UNICAN, STMicroelectronics, Digital Catapult, BETTAIR
All images © BETTAIR