Company info:
Name: Protolab srl
Date founded: 2010
Number of employees: 5
Location: Padua, Italy
High-tech SME developing innovative complete solutions tailored to customer needs and providing integrated systems & services.
Partners: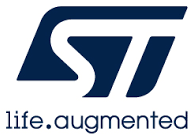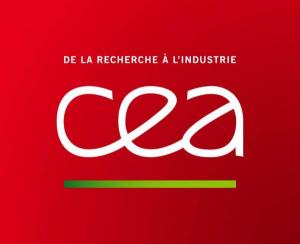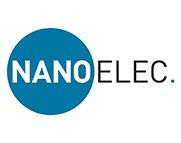 Innovation Management Partner: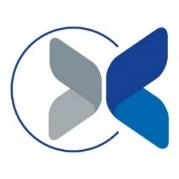 Development of a smart sensor kit for monitoring of scoliosis treatment braces
Challenge
Each year about 2% of European teenagers must be treated with braces (spinal orthosis) to counteract the evolution of scoliotic curve by applying a mechanical stress against the body and favouring the correct posture of rachis. Despite the need of recording the exerted pressure expressed by orthopaedic specialists, there is currently no device available, in the market, able to quantitatively measure acting forces inside the braces and to monitor the wearing time. Market analysis outlines big potential in the scoliosis management market, stressing increasing year to year demand still not satisfied by products on the market. It also identifies among main drivers the advancement of technology with tracking devices that can monitor the patient health evolution.
Solution
Protolab aims at: i) developing an innovative plug & play wearable sensor kit for monitoring the pressure inside scoliosis braces, ii) improving the compliance with medical prescriptions and iii) boosting the patient active participation in order to reach satisfying results from the care treatment. Digitization will boost the development of automated analysis to frequently check treatment progresses, while the availability of gathered data will allow the use of predictive algorithms to favour rapid intervention in case of wrong trends, thus favouring the active participation of the patient to the care treatment.
FED4SAE Support
Thanks to FED4SAE project that leverages the collaboration with ST Microelectronics, CEA-Leti and IRT Nanoelec, Protolab developed a prototype system based on STM32WB microcontroller that integrates all the hardware means to support Bluetooth™ 5.0 and IEEE 802.15.4 wireless standards such as ZigBee 3.0 and Openthread. The STM32WB is used to collect data from sensors, to process and then to transfer them via BLE to a dedicated smartphone App.
Tests of the new prototype data communication in realistic conditions were performed in collaboration with Products & Technologies Living-Lab (PTL) of IRT Nanoelec at CEA-Leti in Grenoble. The cybersecurity and privacy risk analysis and the evaluation of regulatory constraints related to patient's data management were assessed as well with the support of CEA-Leti.
Blumorpho's innovation management services helped Protolab in the identification of the strategy and the statutory constraints to secure the go-to-market strategy as well as to seek investors.
Impact
Protolab developed a miniaturized and integrated solution tested in realistic environment.
Product qualification and certifications were launched in July 2020. Protolab planned to enter the market in the early 2021 (customer acquisition).
Embrace enters a Global Scoliosis management Market estimated in 2B$. A rough estimate of investments needs, viability and sustainability of business has been carried out with an analysis of incremental costs and revenues that Protolab will tackle to enter the new market. The estimated financial requirement is about 1.4 Mn EUR, while the Break-Even Point will be reached within five years at about 3000 kits/year.
Video