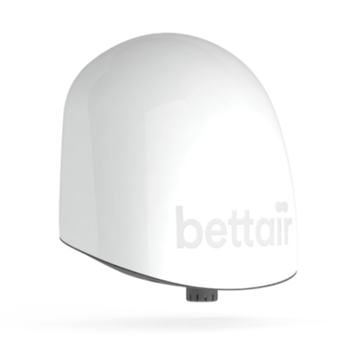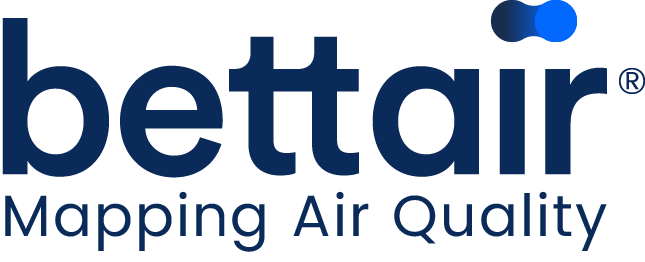 Company info:
Name: Bettair Cities SL
Date founded: 2017
Number of employees: 7
Location: Can Roses 45 Cornella de Llobregat 08940 Barcelona, Spain.
Partners: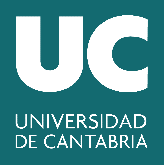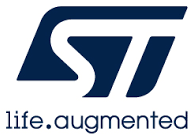 Innovation Management Partner: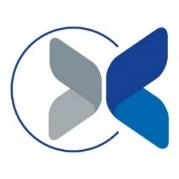 Mapping Urban Air Quality In High Resolution
Challenge
Air pollution in cities is an EU and Global challenge that most developed and developing countries are facing. According to the World Health Organization (WHO), ambient air pollution kills over 4 million people every year, largely in cities. It is an invisible killer, and the problem is increasing due to unprecedented population growth in cities.
Solution
Bettair® is a Platform as a Service (PaaS) that permits, for the first time, to map air and noise pollution in cities on a previously unimaginable scale based on a large deployment of outstandingly accurate gas sensors by using an advanced post-processing algorithm.
The information provided by the bettair® platform allows cities to implement appropriate urban plans to enhance the air quality and to make smart and better decisions to mitigate air pollution. The bettair® nodes are composed count with up to 6 electrochemical sensors to measure gases, an Optical Particle Counter to measure PMs, noise pollution sensor, and other ambient quality indicators. A complete front and back-end solution is provided to municipalities and an APP for the citizens.
Our platform (which is a complementary network to traditional air quality monitoring equipment) will perfectly assist cities to i) identify unknown air or noise pollution sources, ii) to assess the impact and effects of different environmental actions to identify the most effective ones, and iii) recommend specific local actions.
FED4SAE Support
With the support of FED4SAE, we will migrate the current MCU solution used to an STM32 processor family taking advantage of the features offered by this processor family: high performance, real-time capabilities, digital signal processing, and low-power operation while maintaining full integration and ease of development. Additionally, a LoRaWAN module will be integrated into the Bettair® static node. The new devices have been tested in London (with support from Digital Catapult) and in Cantabria (with support from the University of Cantabria).
Achievements
Thanks to the execution of the Application Experiment in FED4SAE, Bettair® nodes hardware has been updated with a new STM32 processor, drastically reducing the power consumption of the node, while enabling new features, including the integration of LPWAN (Low Power Wide Area Network) technologies, such as LoRaWAN.
In this regard, LoRaWAN has not only been implemented, but also extensively tested in real-world scenarios, including the Smart City SmartSantander testbed in Santander (Cantabria), and the DigitalCatapult laboratory testbed, where extensive power consumption tests have been carried out. It is also worth mentioning that, during this time, the company has been awarded with the ship2be label as a company with social and environmental impact, thanks to a growing and more specialized team
Impact
Bettair® platform will permit cities to mitigate air pollution and the benefits of our technology will have a tremendous impact on environmental and societal issues. Air pollution affects vegetation, the quality of water and soil, and the ecosystem services that they support.
In addition, several air pollutants are also climate forcers, which have a potential impact on the planet's climate and global warming in the short term (i.e. decades). In terms of human health and society, the direct benefits of improving quality of life are remarkable considering that air pollution is the single largest environmental health risk in Europe.
With Bettair® the most cost-effective local actions can be identified to efficiently reduce pollution; studies have shown pollution can be reduced up to 30% or more in cities with just local actions.
Video